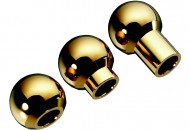 Our range of services covers both existing systems as well as new developments and patient – specific cusomizations.

A close cooperation with leading German manufacturing servies allows us to individually and promptly respond to our customer requests.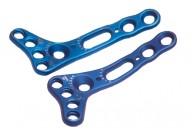 So it is possible for us on the one side, to offer the complete basical spectrum of the established artifical joint set – on the other side we are also able to implement concrete suggestions, requests and proposals of the medical profession in a short term.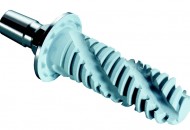 For services that can not be provided in our home, we are only working with certified companies. All service providers are certified to medical device law according to DIN EN ISO 13485:2003 and Council Directive 93/42/EEC and have established a quality management system.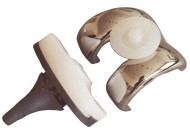 Upon request we provide you with individual surgical planning and also accompany you on your first operation.